Your specialists for perfect Expat-Service.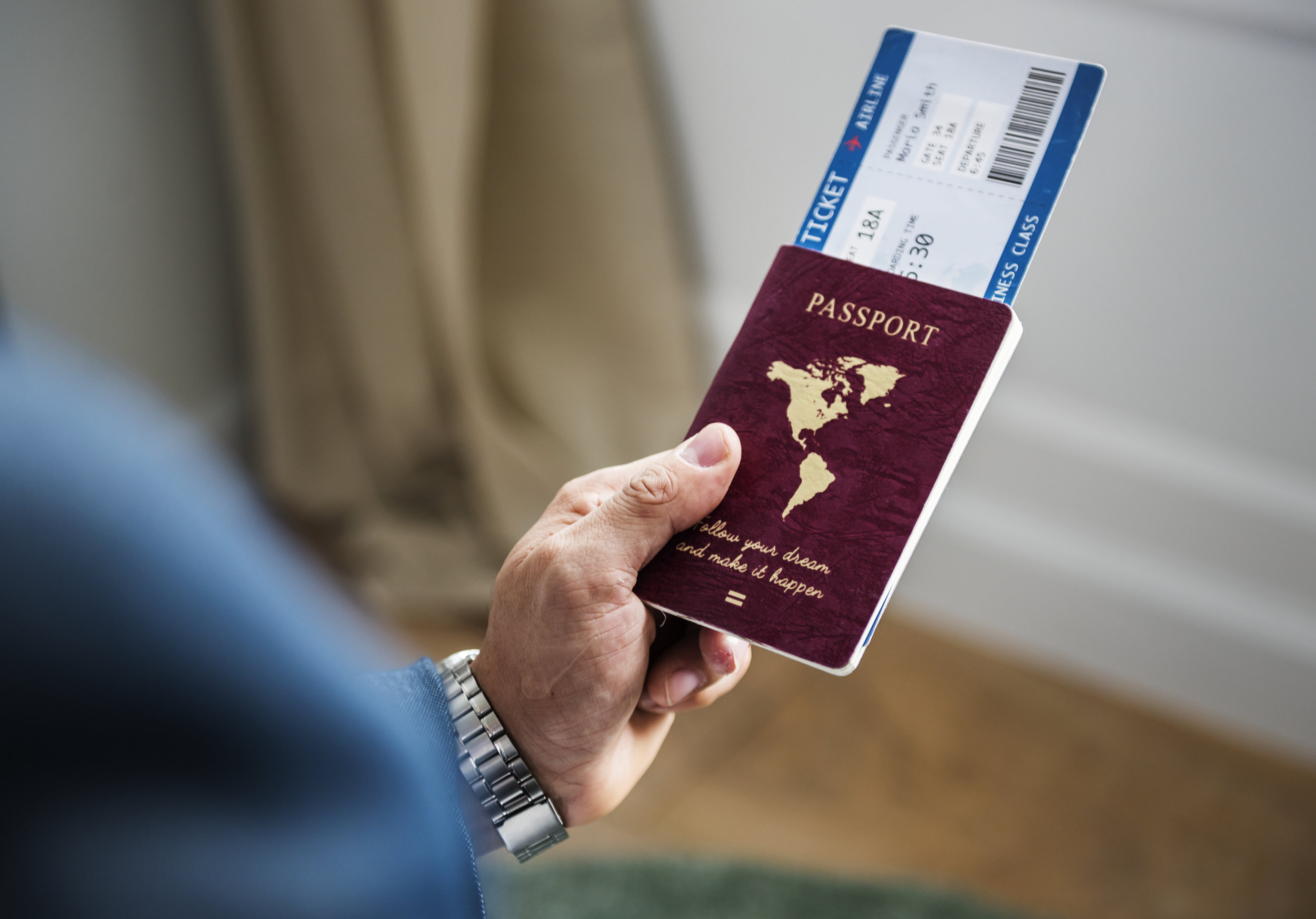 Relocation Services
Are you planning to relocate to Switzerland? Do you need help with administrative, organisational or legal matters? Would you like to settle in and find your way around quickly in your new place of residence?
We will be pleased to support you!
PROPERTY SEARCH

WORK PERMITS

REGISTERING/PERMITS

IMPORTING/REGISTRATION OF VEHICLES

SCHOOLS

DE-REGISTERING/LEAVING SWITZERLAND
Concierge Services
Do you need a house sitter when you're away from home? Do you want to organise a private party? Are you seeking domestic staff or a nanny? Do you require support with your everyday life?
Then we are the right people!
PROPERTY MAINTENANCE

Housekeeping

DOMESTIC STAFF

ORGANISATION OF EVENTS

LIMOUSINE SERVICE

ADMINISTRATIVE SUPPORT
Why us?
Our long-standing experience in assisting expats enables a smooth and efficient process. Our exceptional organisational skills, the network that we have developed over the course of several years, our proven experience with international customers and our distinctive service orientation are the foundation for our success.
We offer a top-quality service and make the impossible possible!
Cornelia Hoppler has many years of professional experience in the fields of Wealth Management and Executive Search. She has wide experience of dealing with international customers and officialdom. Cornelia has a professional and straightforward approach, ensuring that her customers benefit from her full attention and receive the appropriate support.
Sandra Schmid began her professional career in the luxury goods and tourism industry. Having lived and worked in many different places at home and abroad, she is an experienced partner who provides a professional expat service. Her creativity and enthusiasm ensure every individual customer requirement is addressed and realised on a disciplined basis.
WE LOOK FORWARD TO HEARING FROM YOU
You are welcome to use the contact form or send us a direct enquiry.